Quicksilver's Salvitude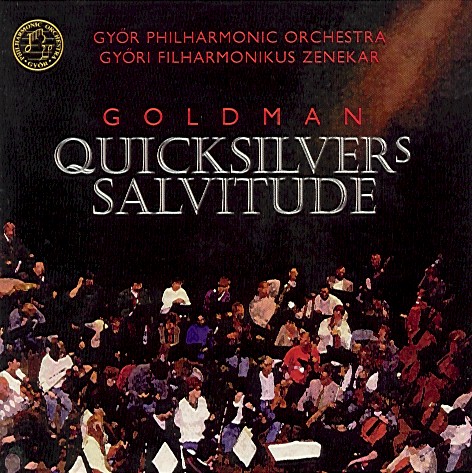 Download Quicksilver's Salvitude played by Györ Philharmonic Orchestra
Download Quicksilver's Salvitude midi orchestra simulation
The Györ Philharmonic Orchestra was established in 1894 by the father of the world famous conductor Hans Richter, who was  born in Györ, Hungary. Since then, the Orchestra has represented the musical life of the city of Györ.
After 1945, it was reorganized and became an ensemble of 80 excellent musicians. During the last 30 years the Orchestra has been conducted by many of the world's famous maestros and has hosted many internationally eminent solo artists.
The Györ Philharmonic Orchestra performs standard works of the classic masters, as well as music from Hungarian and foreign contemporary composers, many of whom have written commission pieces for the Orchestra.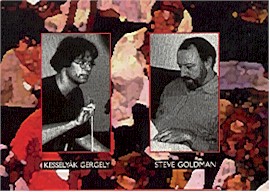 Kesselyak Gergely, conductor and Stephen Goldman, composer