American Sketches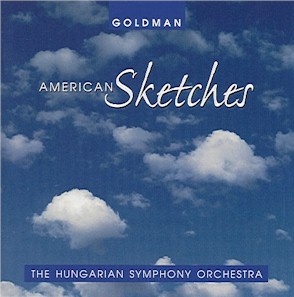 Download American Sketches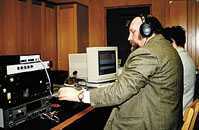 Producer Istvan Biller was born in 1948 in Budapest, Hungary. He graduated from Ferenc Liszt Academy of Music as a violinist and music teacher, later  receiving his conducting diploma. He was the first to perform a digital recording in Hungary 10 years ago and has since completed many orchestra recordings for radio, TV and tape, working as sound engineer, producer, publisher and musical director.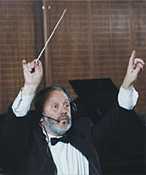 Conductor Matyas Antal was born in 1945 into a family of musicians and completed his training at Terenc Liszt Academy in Budapest as a flautist and a conductor. In 1972 he joined the hungarian State Orchestra as a flautist. For ten years he has worked as a conductor, specializing initially in contemporary music. In 1984 he was appointed chorus-master of the Budapest Choir and two years later became associate conductor of the Hungarian State Orchestra. In 1998 he received the Liszt prize. Matyas Antal appears frequently as a conductor in his native country of Hungary, as well as Japan and in many other countries in Europe, had has made a number of recordings for Hungaroton, CBS, Naxos, Portugalsom and Kiraly Music Network.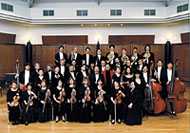 The Hungarian Symphony Orchestra, Hungary's second oldest orchestra, was founded on June 5, 1907. Its first public appearance was 1908 in Budapest, conducted by Antal Kraul. The Hungarian Symphony Orchestra has performed in many countries across Europe over the last several years, including Italy, Austria, Germany, Holland, France and Spain. In May, 1995, the orchestra's new home, the Matav Music House, located in the 9th district in Budapest, was completed. The good functional characteristics of this building provide an excellent location for recording. The Hungarian Symphony Orchestra is supported primarily through the generosity of Matav.